About Us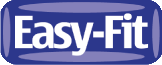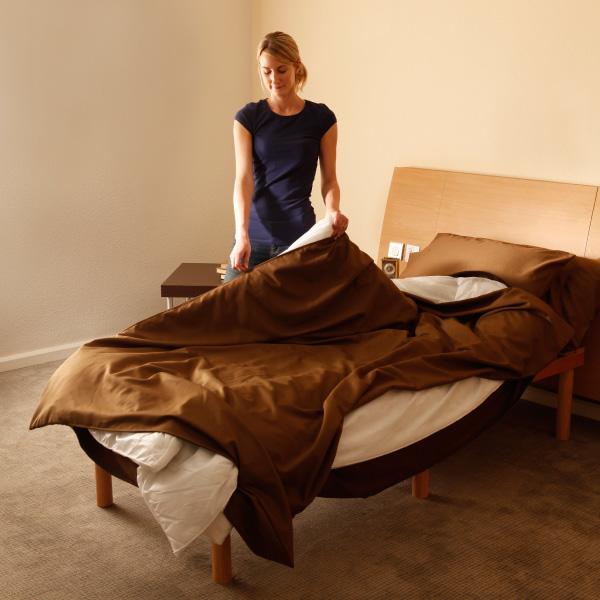 Easyfit Duvet Covers are made by Easyfit Bedding, which is based in the West Midlands. Our main focus is to bring to you the unique, patented, easyfit duvet covers at competitive prices whilst maintaining an excellent customer experience.
We want to make sure that you will be very happy with your new purchase. In order to achieve this we would be grateful if you have comments, please send them to us via the contact page. We care about our customers and appreciate your comments.
Thank you for your interest in our Easy-Fit Duvet covers. Please continue to browse the website.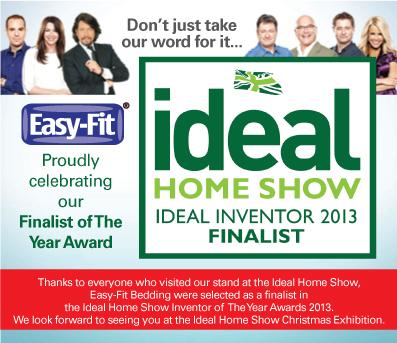 As featured on: